We have an air-conditioned , 2100 Square Feet Studio (Largest in M.P.) to provide you an ultimate photo shoot experience.
Free wi-fi, water, coffee, tea and snacks are always available for clients during their session. There is a small play garden for kids as well as a baby feeding / diaper changing station for newborns. The entire facility is maintained with very high levels of cleanliness & hygiene for a hassle free photo shoot experience.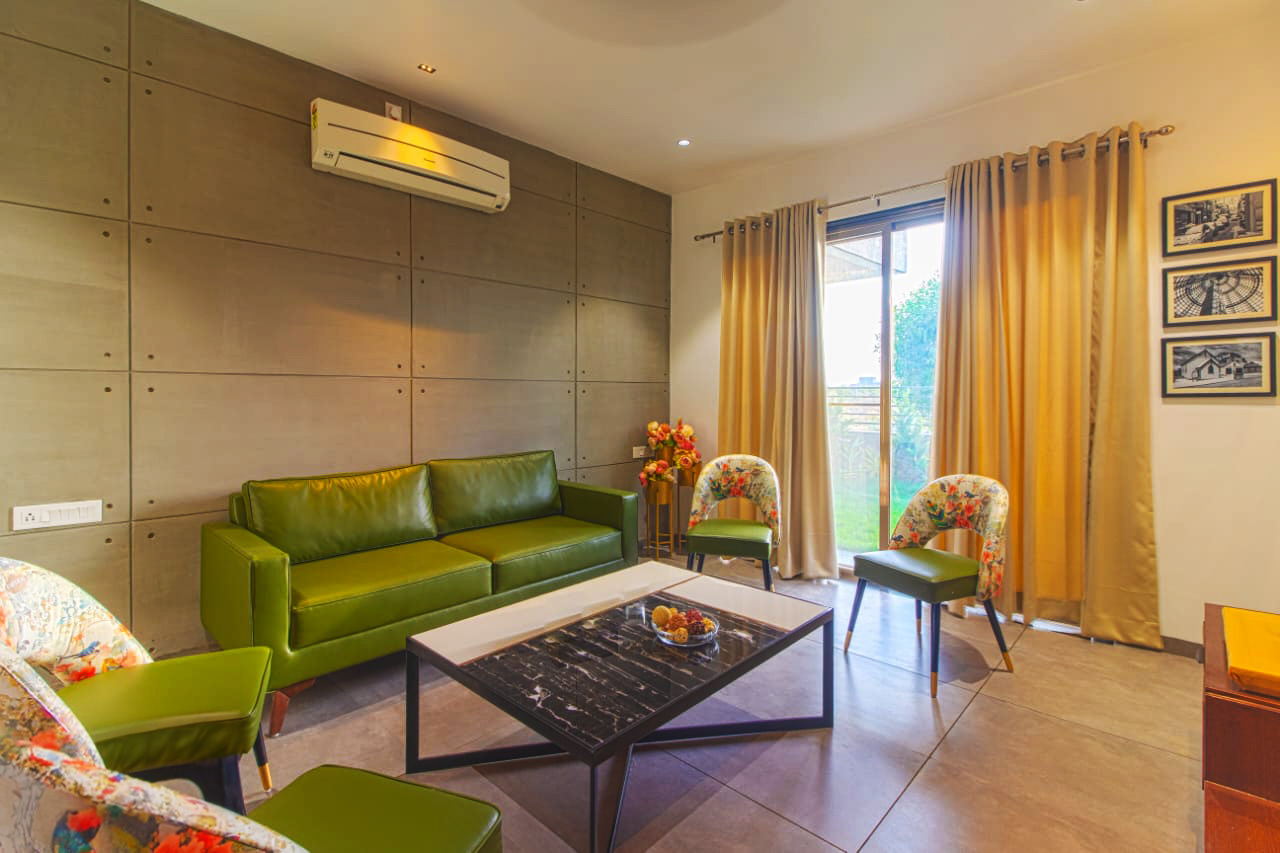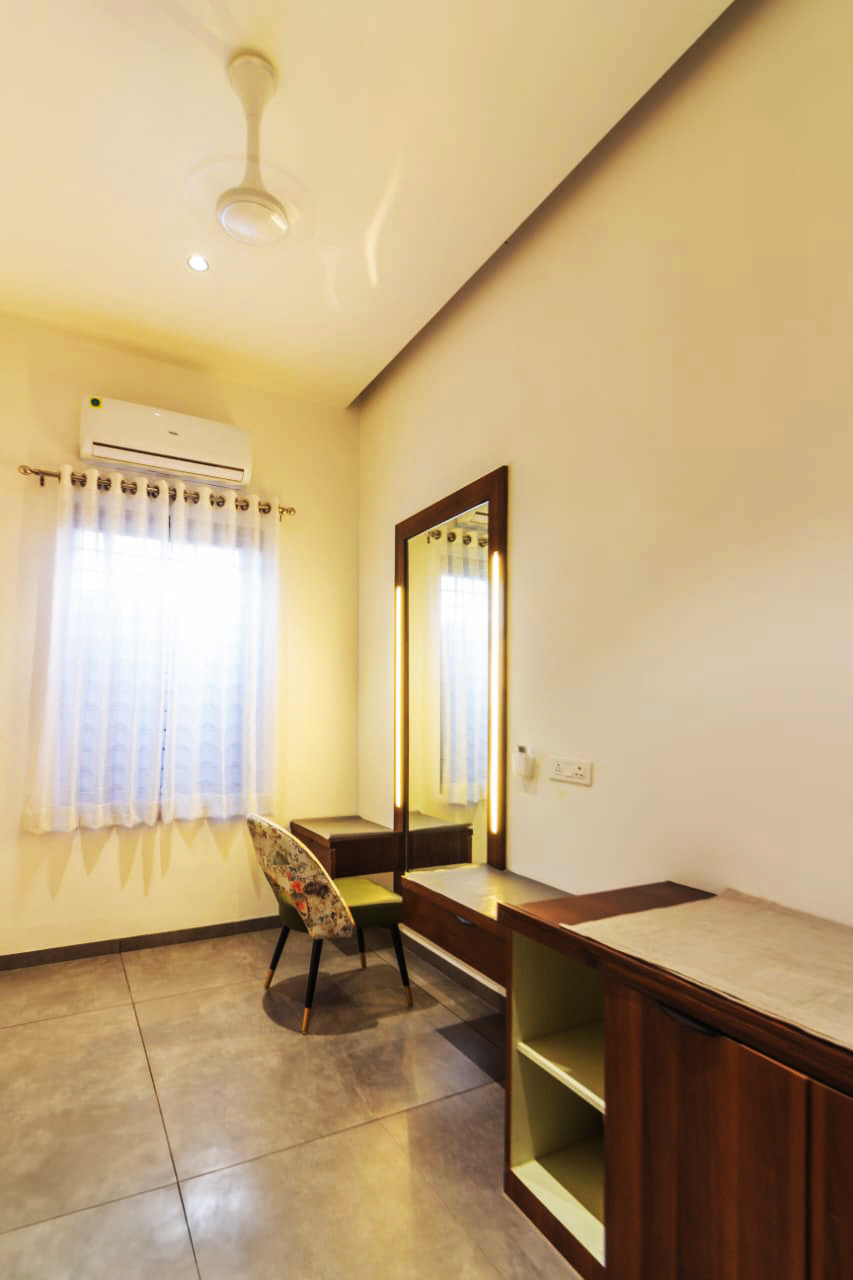 It has everything you need for Moms & babies ! We have wraps in every color, handmade newborn outfits and knitted items. In addition iwonderyears' clothing line of maternity gowns,tiaras,crowns, dresses and older babies' dresses are available to all of our clients.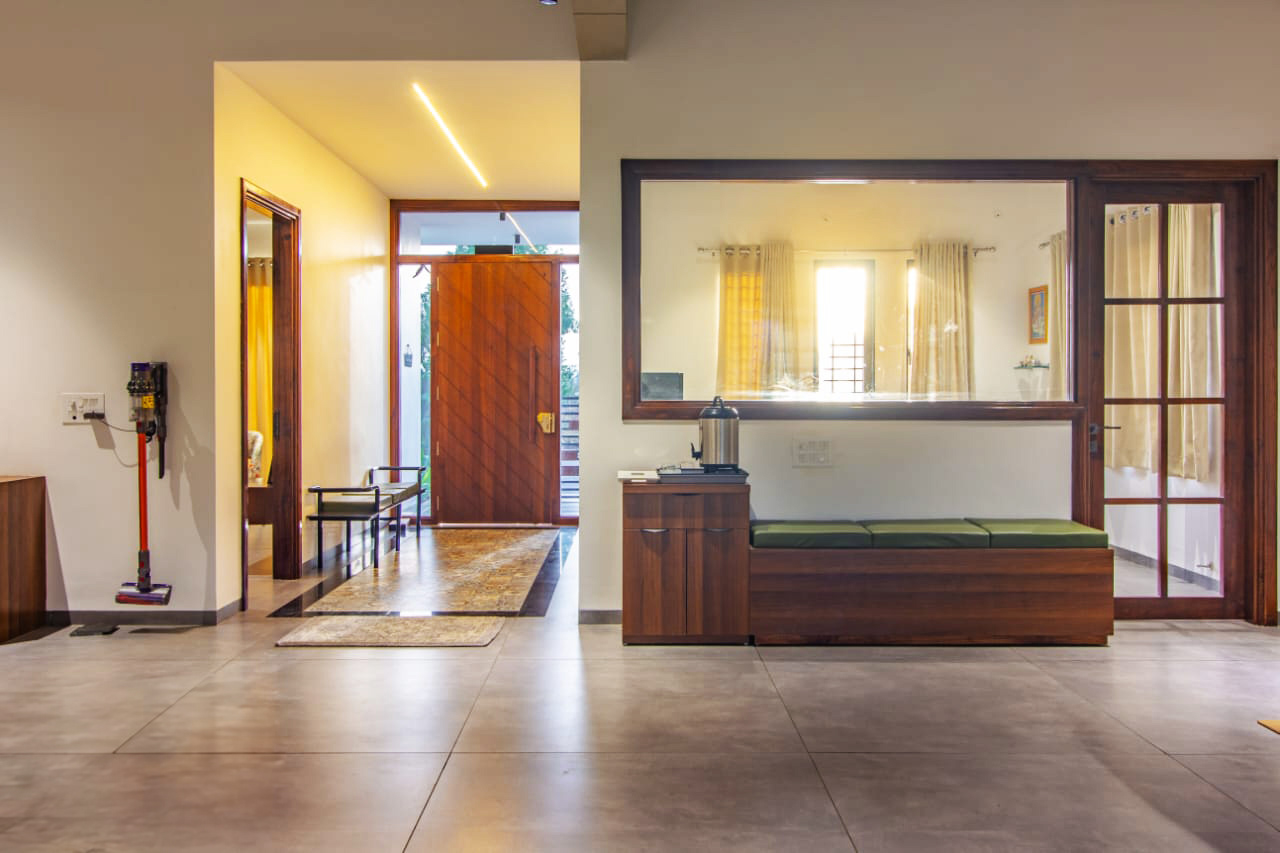 You can park in front of our studio , ample parking space is available for upto 4 cars.
We want you to have an absolutely comfortable experience when you visit our studio. Do let us know in advance if you wish anything further for your baby's comfort.
A- 128, Oasis County walk Township, Near Phoenix Citadel Mall, Jhalaria, Indore-452016.